MegaDrive: Belts and Pulleys Drive Calculation Program
We help you in your work. Download the free software that can help you in a few seconds to identify the most suitable products for your needs.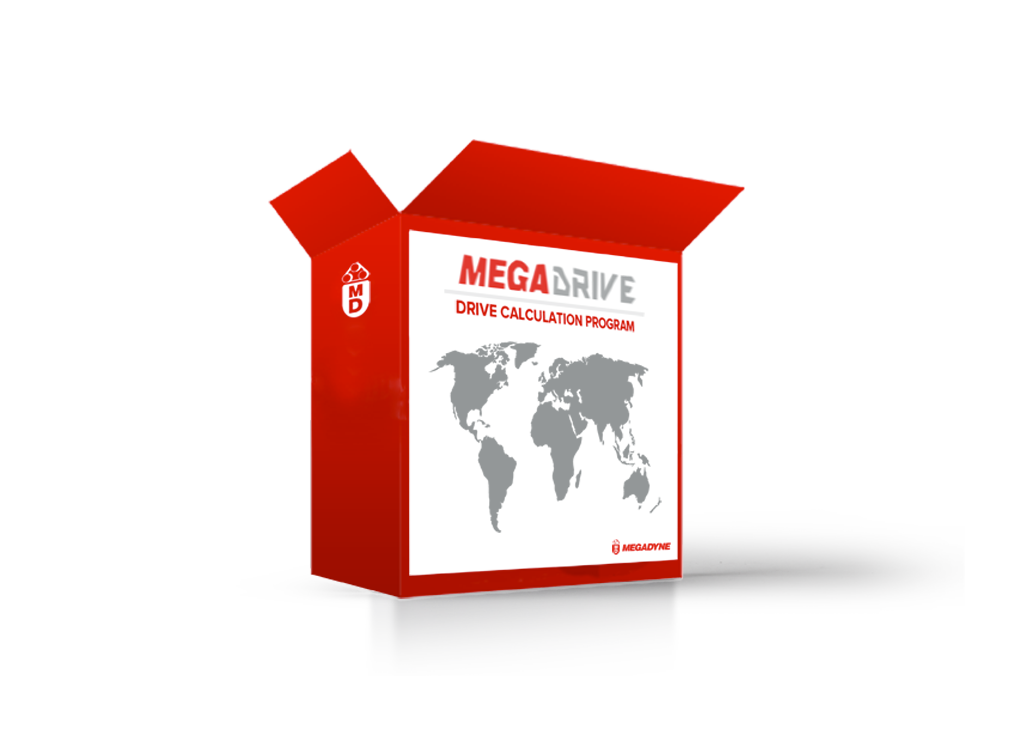 Software drive calculation
You can use software drive calculation to calculate the following aspects of power transmission belts:
performance, efficiency, durability.
You can also optimize drive's performance comparing with existing .